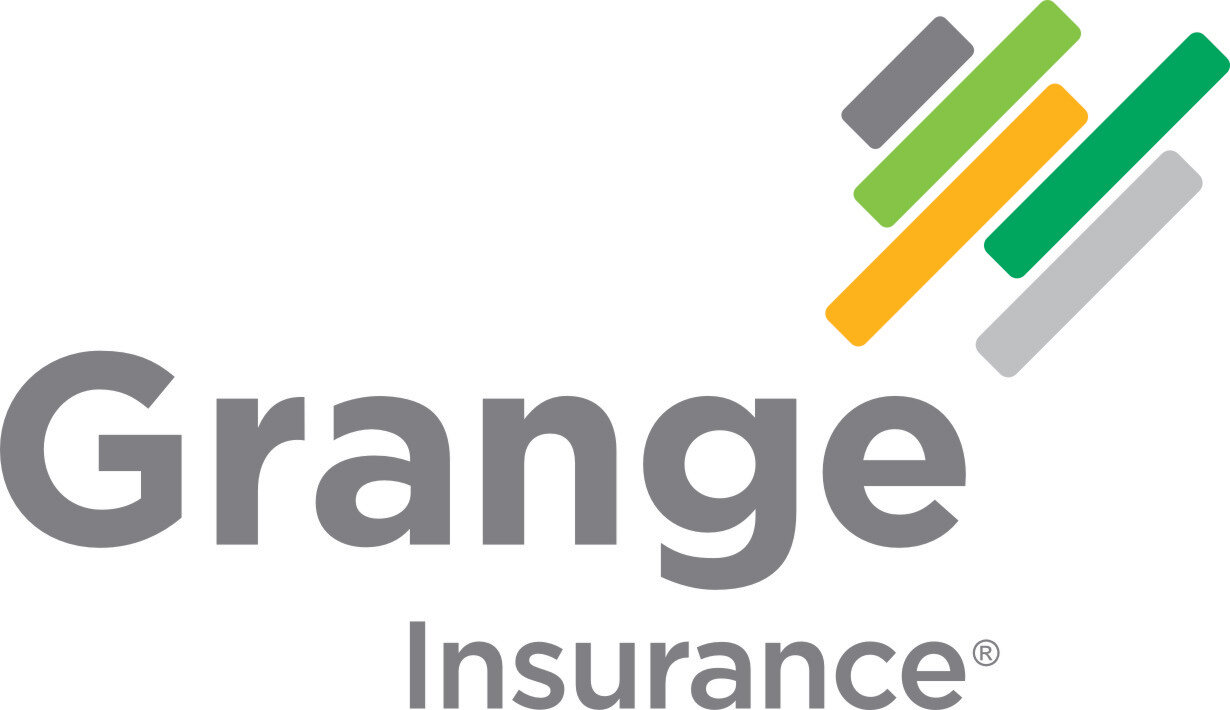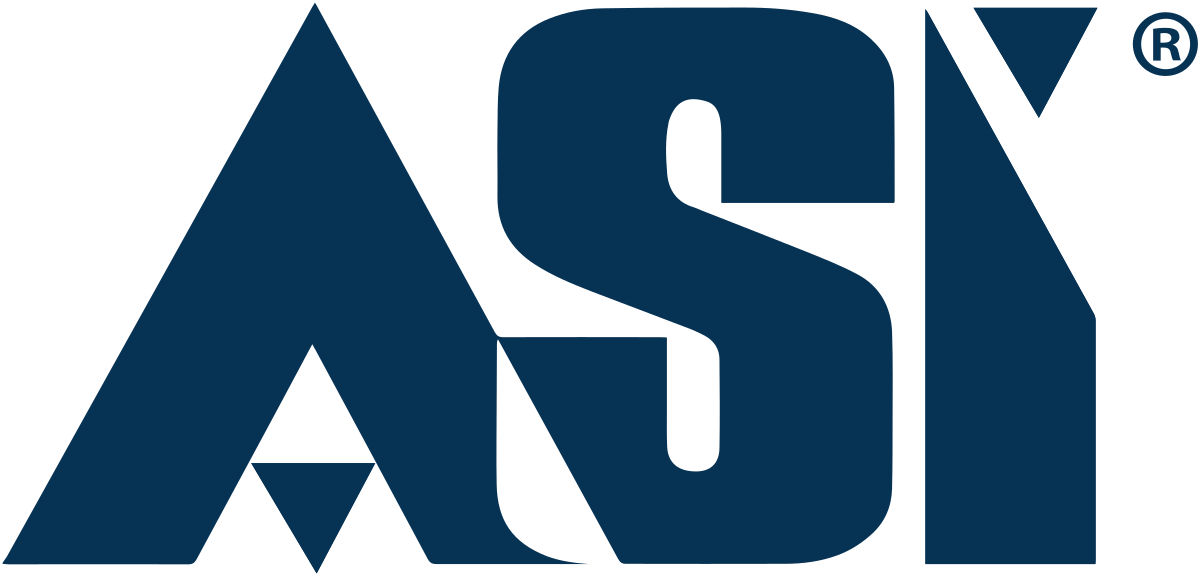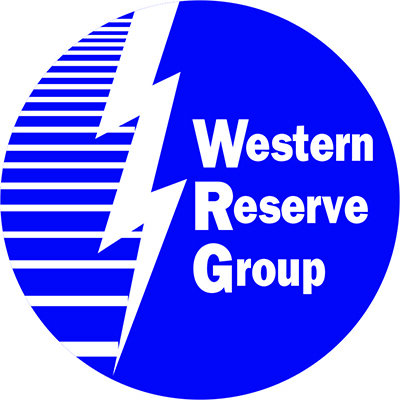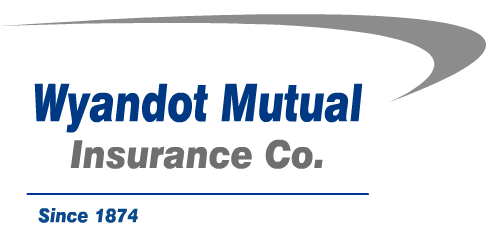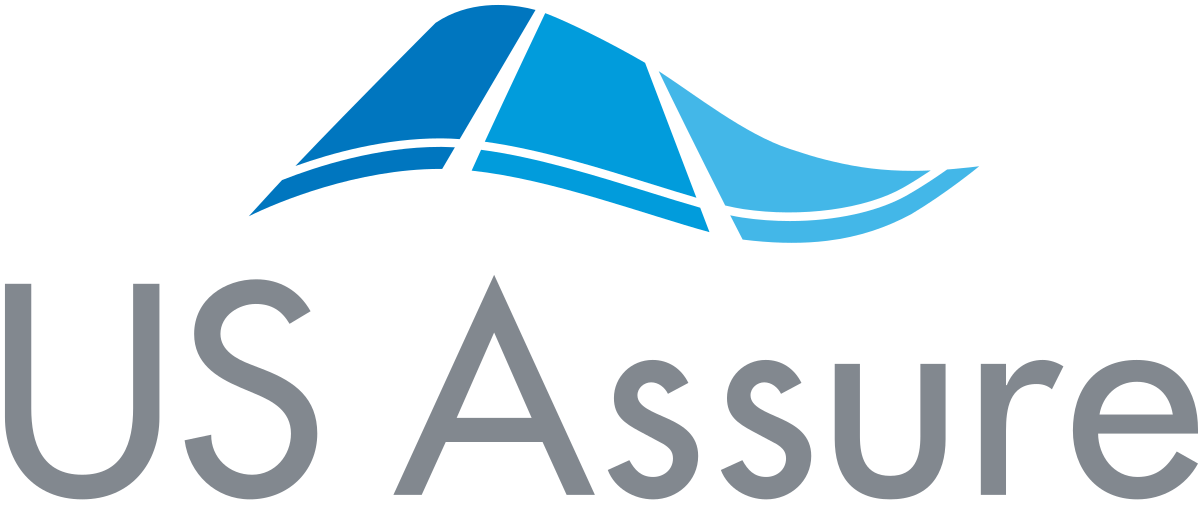 We represent Auto Owners, Arlington Roe, Aegis, American Modern Home, ASI, Buckeye State Mutual, Encompass, Foremost, Grange, Grinnell, Progressive Auto and Home, Safeco, US Assure, Western Reserve Group, and Wyandot
Auto Insurance is probably the most shopped product in the insurance line, and it's no wonder. It can be expensive and frustrating. Our aim is to try and take out the mystery, make the experience easier, as inexpensive as possible and personal.
Home insurance usually boils down to two crucial concerns -- protection and price -- so our content is structured along these lines. Although regulated at the state level, home insurance is more of a national product than is auto insurance, meaning you will find fewer local variations.